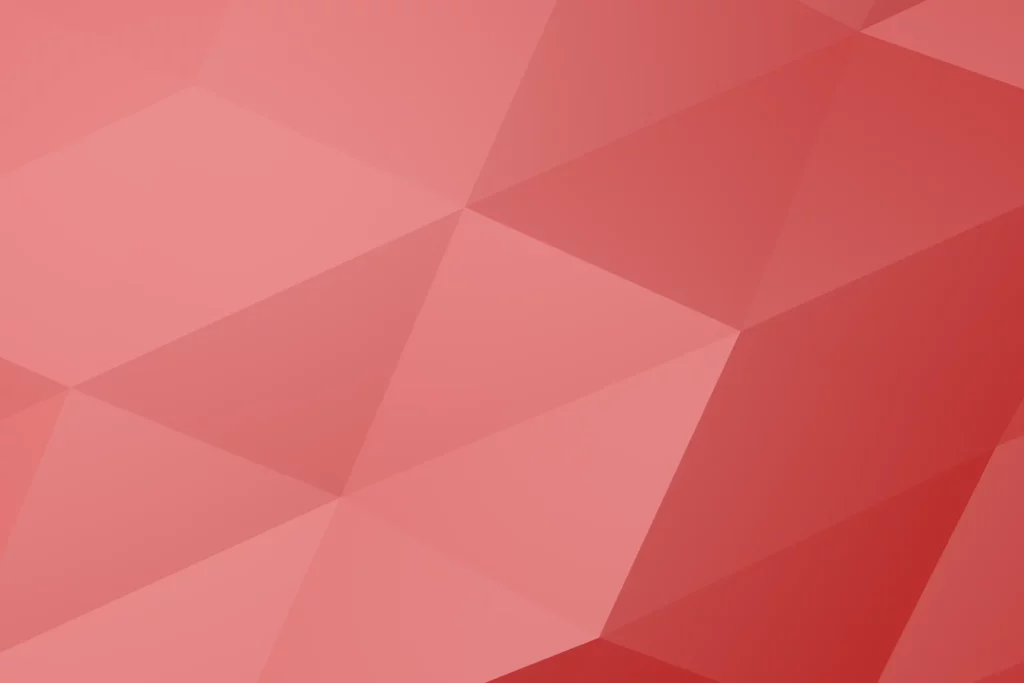 Customer Happiness
It is important for us that you can easily reach a solution with the Indirect Representation service.
Product Scope
Many items can be cleared through customs within our indirect representation service.
MANDATORY FOR CUSTOMS CLEARANCE IN EUROPE
Amazon FBA Indirect Representative in Europe and Germany!
Indirect Representation is essential for your products to pass customs in EU countries. European States want to declare a responsible company that they can legally address.
According to the European Union Customs Laws, the Indirect Representative Company can only be a company established in EU countries.
More Information
Required Documents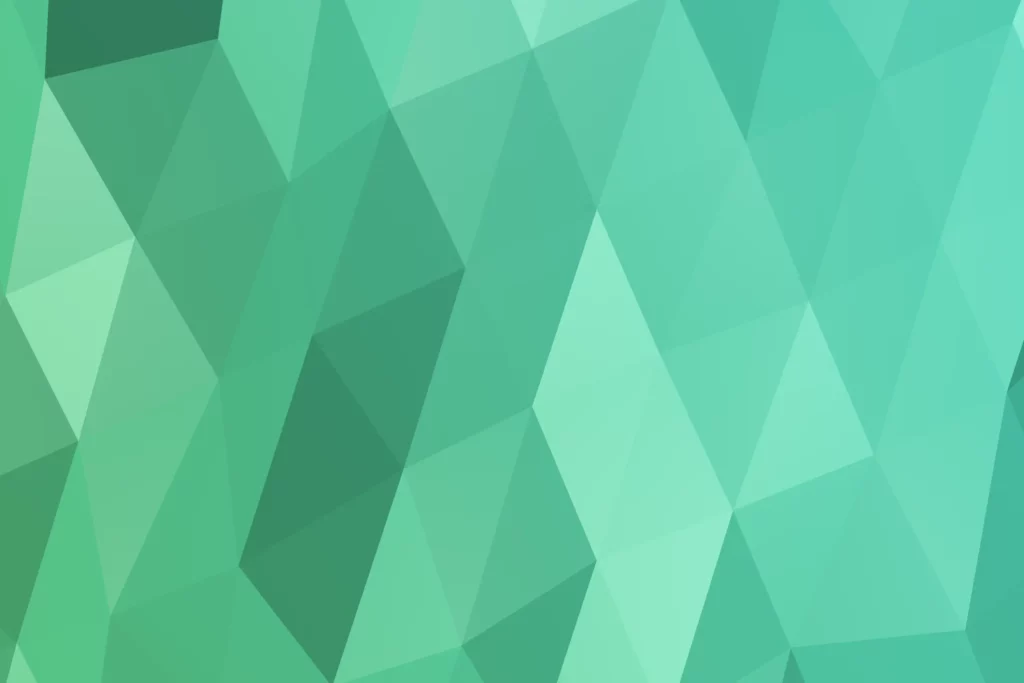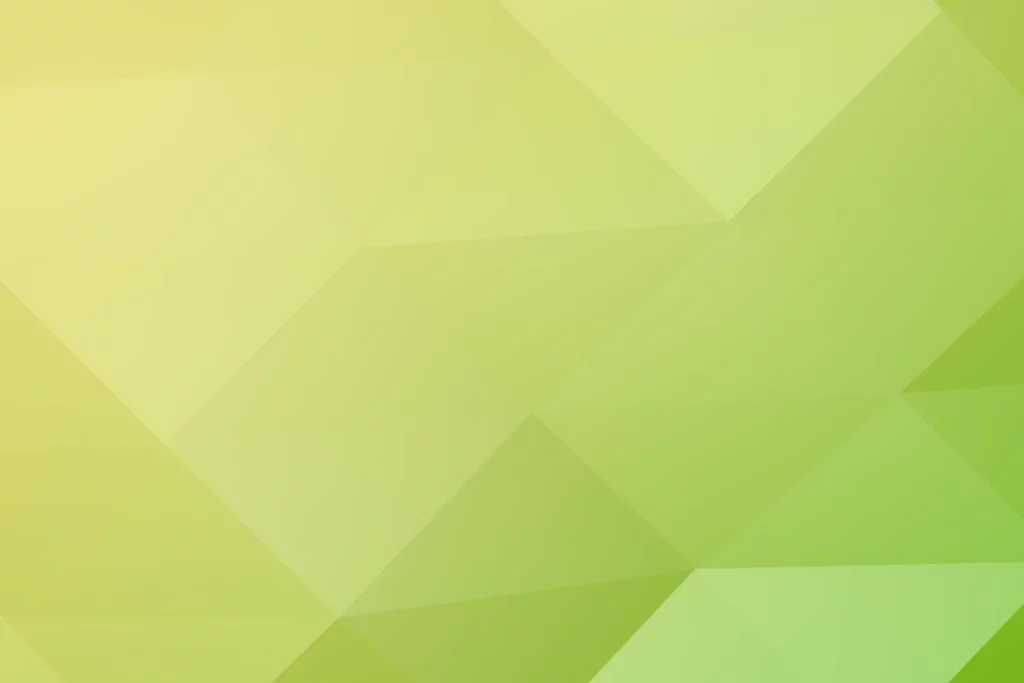 FBAIMPORT INDIRECT REPRESENTATION
What is Indirect Representation Service? Why is it necessary?
Is Indirect Representative mandatory? What is Indirect Representation? Is it necessary for export to Europe? What documents do I need?
What is Indirect Representation
(Importer of Records)?
Indirect Representation is the service of another company taking the responsibility of your products in the country where you will customs clearance. This transaction is made on behalf of that company only to your account.
Having a non-resident branch and an EORI number in EU countries is not enough to pass the product through customs. It is obligatory to declare an Indirect Representative.
Although it is shared that some information sharing platforms can import and export several times without Indirect Representative, this information does not reflect the truth. The FBAIMPORT team will be happy to share with you the most accurate information about Indirect Representation. You can contact us via our information and contact form.
Indirect Representative
In Which Situations Is It Necessary?
According to European Union Customs Laws Article:170.2, Customs Declaration can be initiated by a company residing in the European Union. Since EU countries want to see a legal addressee residing in Europe, this service has been made compulsory.
Easily complete your customs processes within the scope of FBAIMPORT Indirect Representation Services. As a result of the tightening of the European Union Customs Laws in recent years, roads such as mailbox companies established in countries such as Estonia and virtual companies called e-offices have been completely closed. Companies that resort to such means are now exposed through inspections and their activities are stopped. The penalties for the said transaction can reach very high amounts in EU countries.
CUSTOMS CLEARANCE IN EU COUNTRIES
FBAIMPORT Indirect Representation Services
For Amazon FBA, when sending your products to European Customs, a company located in Europe must be shown as Indirect Representative for you, according to European Union Customs Laws.
In this context, FBAIMPORT becomes the legal representative of your company in the eyes of the European Union countries and ensures that your products can easily enter through European Customs. Indirect Representation service can only be provided by companies officially residing in European Union countries. At this point, you can deliver your products to European markets with FBAIMPORT Indirect Representation service without the need to establish a company in EU countries.
FBAIMPORT provides Indirect Representation Service or Importer of Records Service, that is, Indirect Representation Service for your products to be circulated in EU countries. Although you have VAT and EORI numbers, you are not allowed to pass your Amazon FBA products through customs and circulate in EU countries without a company residing in EU countries.
Your solution to overcome all these difficulties is FBAIMPORT.
Required Documents
The following documents are valid for customs clearance procedures with Air Cargo.
Processes and documents are different for our customers who prefer land and sea transportation.
For more detailed information, you can contact us via information and contact form.
Pricing & Payments
Indirect Representation Prices and Payment Informations
ONE TIME
120€-300€
Indirect Representation Service Fee
Indirect Representation Service
Valid for invoices below 1000€
For invoice amounts between 1000€-3000€, the service fee is 200€
For invoice amounts between 3000€-5000€, the service fee is 300€
YALMANS BANK ACCOUNTS
Payment Methods
Indirect Representation Service Fee
Contact Information
You can reach us via our contact information below.
Information and Contact Form
Within the scope of Indirect Representation, you can contact us with your air, land, sea cargo questions via the contact form.
"*" indicates required fields
You can send us your Indirect Representation request with your documents and payment via this form.